Modern alarm systems are often linked to a security company who are called out if any unauthorized makes burglary. More discrete constructions will call or send emails if the misfortune strikes the owner.

This construction brings some noise for a while and informs how many who has passed with the help of a display.

It is simple and maybe that's enough to scare the thief on the run? If not, you can build out with several other functions that may provide an adequate protection?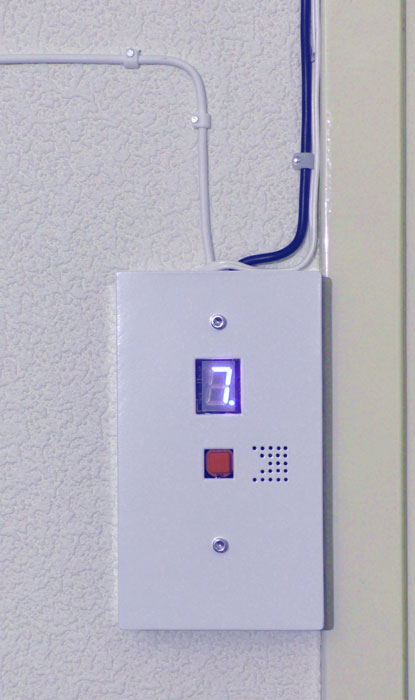 There is a buzz-sensitive sub module that is suitable for this project. WSM works wireless and can (if the alarm goes on) do many other things.





If you want to look closer on this thing you can download it here:

In the zip-file can you find everything required to implement it (manuals, diagrams and PCB-files)
- except to realizing it.